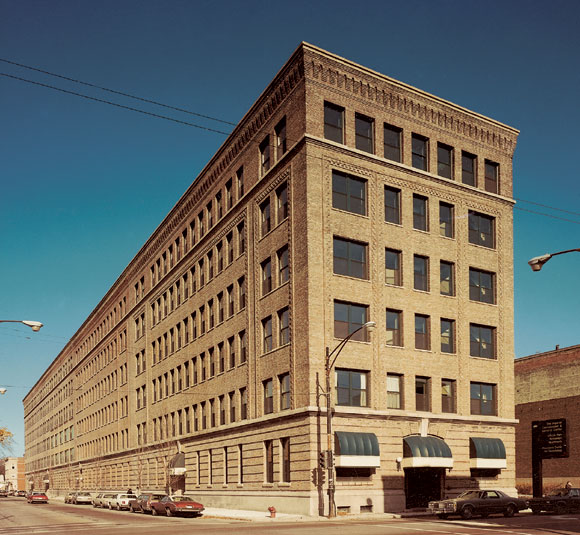 Lincoln Park Retirement Apartments includes 119 elegant retirement apartments and a medical clinic.
LPRA offers an affordable Lincoln Park lifestyle for active seniors. LPRA provides customized Independent and Supportive Living services balanced with elegant apartment living. The services, apartment features and amenities were designed with the resident's lifestyle in mind. By provided services seniors demand and adding additional safety and security features, we encourage their personal choice, independence and enrichment.
This facility was the first in the nation to include this combination in a luxury rental and has been heralded by local, state and national leaders. Designated as a national landmark structure, this project began a successful revitalization of the entire surrounding area. The area is now one of the most desirable neighborhoods in Chicago.