Located in a formerly undesirable neighborhood, this 225,000 sq. foot structure is a prime example of the Royal Imperial Group's developmental capabilities. We re-developed this entire project internally including conceptual analysis, acquisition, zoning, National Historical Landmark designation, design, layout, construction, management, staffing and marketing.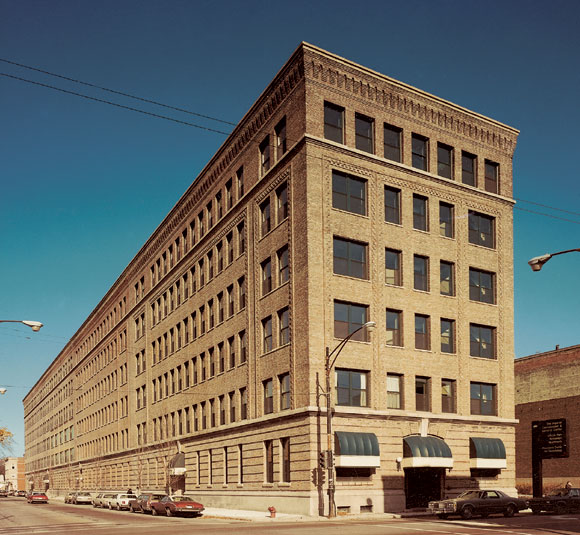 The challenges started with this long and narrow 100-year-old structure. Vacant for several years, the building was in extreme disrepair. We envisioned a future for this structure but more importantly we implemented our vision in such a way to assure that its future was economically rewarding.
Royal Imperial Group re-developed the property as a multi-purpose senior health care facility. The Chicago Tribune referred to it as one of the most unique retirement complexes in the nation being renovated as a 119 apartment retirement community, 248 bed skilled nursing facility, and geriatric medical care offices all under the same roof. Designated as a national landmark structure, this project began a successful revitalization of the entire surrounding area. The area is now one of the most desirable neighborhoods in Chicago.